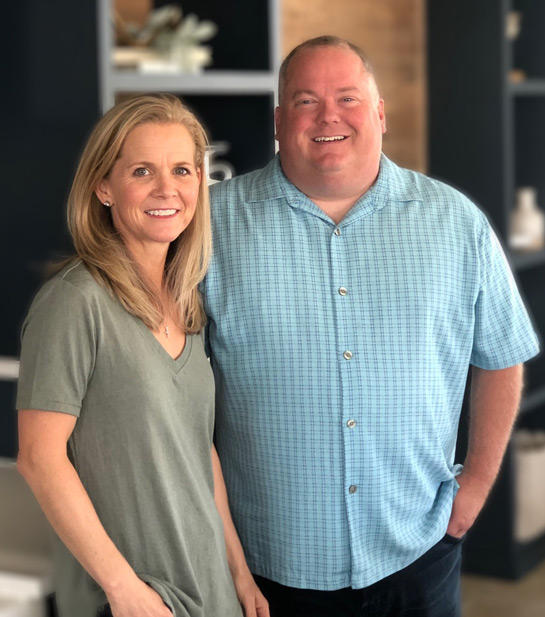 Who We Are
We are a small, independent real estate brokerage. We love what we do and take pride in doing it well. We value our family and friends and feel life is more than a job or title.
What Matters to Us
Simply put, customer service. When it comes to real estate, our clients are our highest concern. We strive to provide the best representation you can find.
What We Do
We help both buyers and sellers. When representing buyers, we strive to provide all information and options available. We will relentlessly negotiate to get the best possible terms and we are willing to go the extra mile to make sure closing goes smoothly. While working with sellers, we strive to get the maximum we can for the property while weighing the time it will take to sell. Whether you are selling or buying, we are here to help!